Edens Calendar
Jump to navigation
Jump to search
How Eden's Calendar Works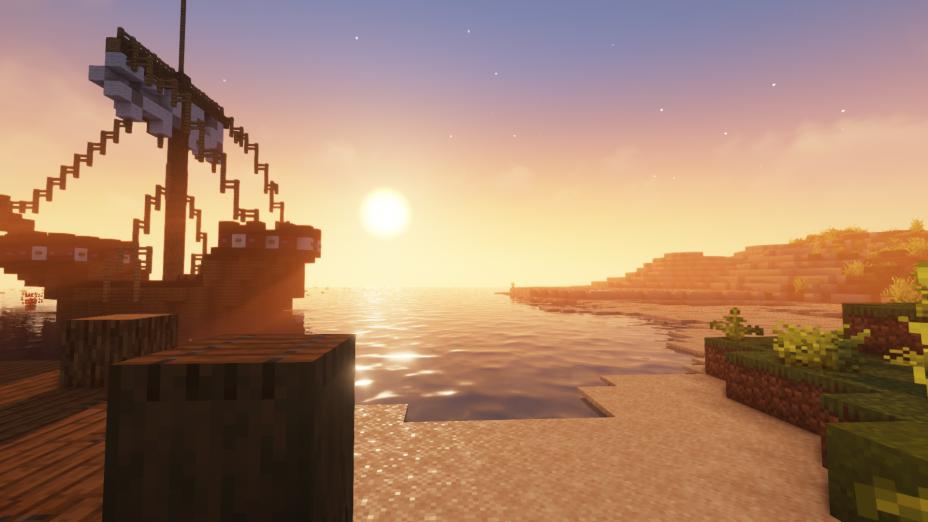 Time inside the world of Eden moves much faster than time in the real world, this is because we can move through years so characters age better and so different RP events are not  all happening weeks apart.
Conversion Of Time In Eden
| | |
| --- | --- |
| Real time | RP time |
| 3 hours | 1 Day |
| 1 day | 1 Week |
| 4 days | 1 Month |
| 48 days | 1 Year |
Can use /date IG to find the time and date
Months In Eden
Real Name
RP Name
Lilith's Veil
Newdawn
Starfall
The Emerald Dusk
Firstseed
Highbloom
Greenfall
Eden's Shine
Highsun
Goldscorch
Sunfall
The Amber Dawn
Edensrest
Rainswrath
Redfall
Lilith's Veil
Godsnight
Note: This is in order and loops every RP year.
Days Of The Week
RP time
Moonday
Harvestday
Wineday
Thunderday
Fireday
Marketday
Sunday
Saintsday
This is in order and loops every week. There are 8 days inside a week.